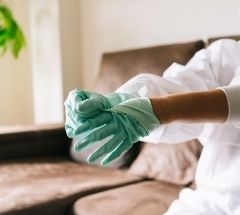 PPE Kits
Most breathable and Non-Porous TPE for PPE kits.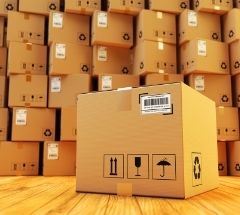 Packaging
Odour Eliminating Properties of TPE are useful in Food Packaging and other packaging.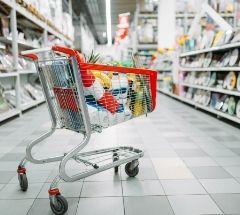 Consumer goods
Outdoor wear and travelling gears and other consumer goods manufacturers.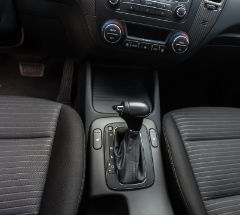 Automobile
Back and Neck Rest products, to replace PVC and Rubber.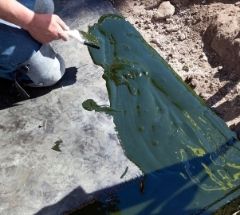 Adhesives and Sealants
Non-Porous property of TPE is very useful for Adhesive and Sealants.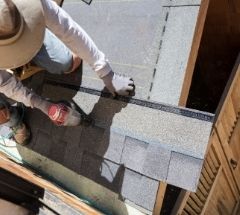 Roofing Industry
Asphalt for Roofing can utilize the TPE by Globe Above.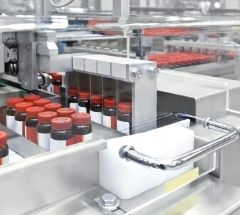 Medical Products
Medical Products requiring non-leaking properties can use TPE.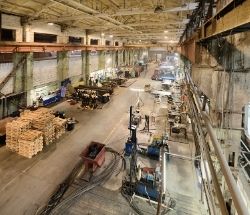 Industrial Products
TPE can be used in manufacturing of industrial products requiring specific properties.